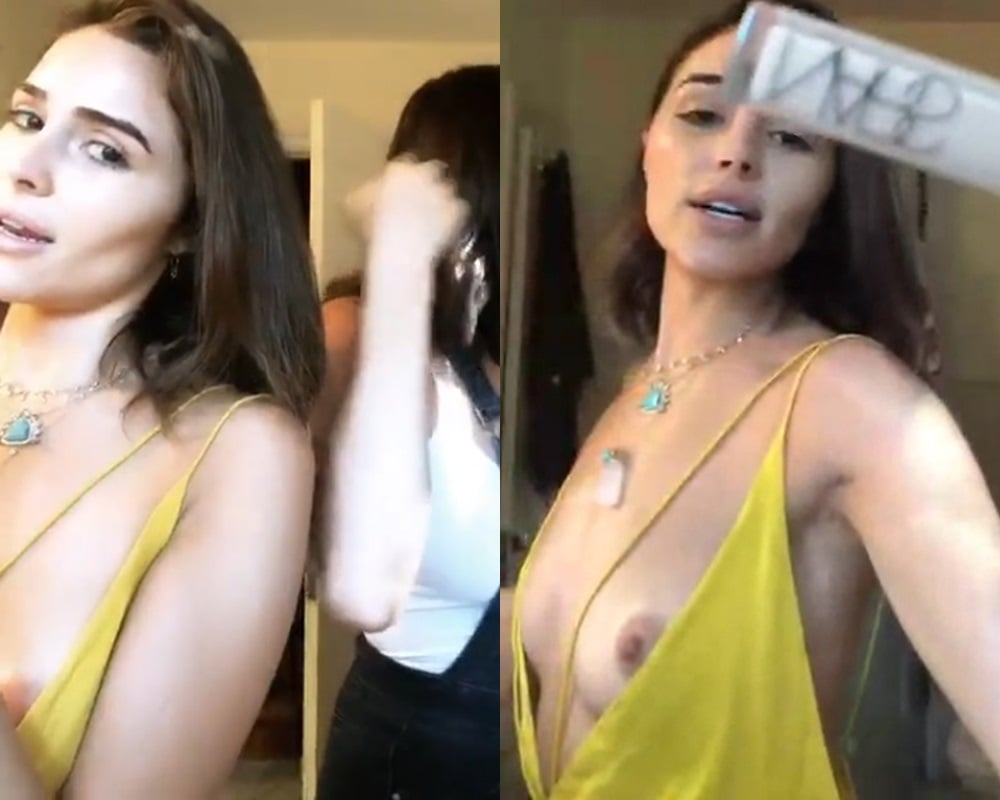 ---
Former Miss Universe turned model and "social media influencer", Olivia Culpo "accidentally" slips out her whole nude breast multiple times while streaming live on Instagram in the video below.
If you believe that this Olivia Culpo tit slip was an accident then I have some excellent farmland on the Afghanistan/Pakistan border I'd like to sell you. For there is no doubt that Olivia was using her bare boobs to try and sell the shitty makeup products she is showing in this video.
Yes, social media influencers like Olivia are nothing more than modern day prostitutes… Only instead of putting in an honest day's work by sucking off tricks behind an alleyway dumpster, they whore themselves out to corporations.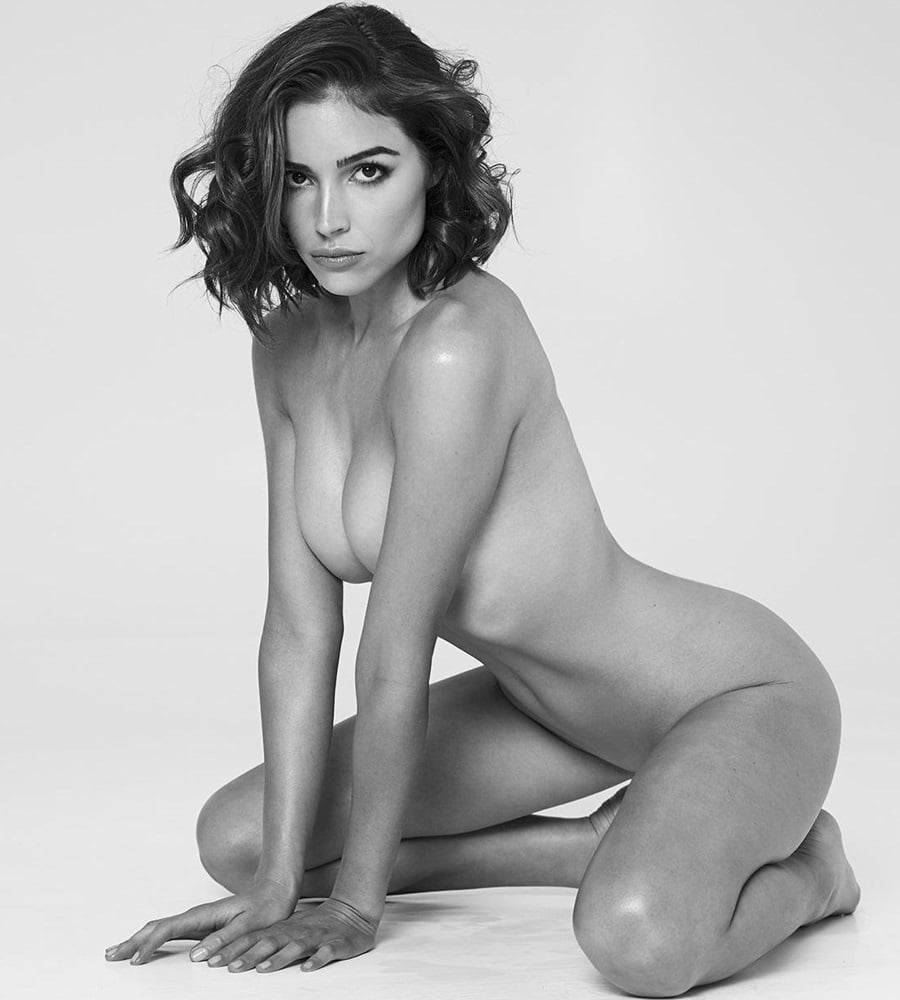 Mark my words it won't be long now until these Instagram hookers are "accidentally" spreading open their butt cheeks on camera while holding up whatever weight loss tea or lip plumping tonic they are being paid to promote.