---
Former Disney star Maitland Ward takes her whoring to the next level as she partakes in a lesbian threesome sex tape in the video below.
Watching these sloppy fat old whores munch on each other's diseased stank pussies certainly is a sickening sight. In fact, after viewing this video I had to gargle with bleach just to get the nasty taste of rotting fish guts out of mouth… And I am considering giving my eyes a good rinsing off as well.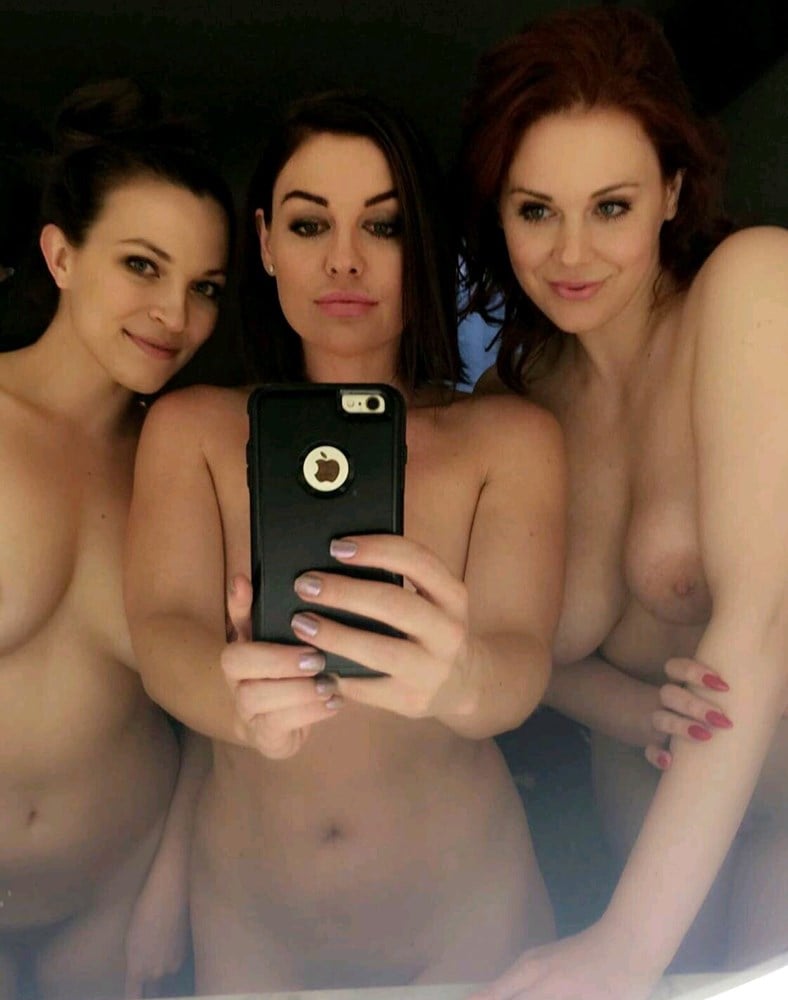 Surprisingly despite being the organizer of all of this grotesque lesbodyking, Maitland does little to participate in the action. Instead she opts to lay back and let the other depraved skanks fiddle with her drooping piss flaps and gaping cock cave. No word yet if Maitland's lack of involvement was due to the fact that she is a "pillow princess" who is just not that into girls, or if it is because she is a lazy fat slob.