The Sochi 2014 Winter Olympic Games do not start until Friday, but the Russian women's Olympic team has already won gold… gold from Sheikh Yuliqa M'Diq that is.
The Sheikh has chosen the Russian women as the winners of this Olympics, and will reward them after the games with gold when they travel to the United Arab Emirates to serve in his harem.
The rest of the Olympics is certainly just an afterthought now. Lets meet the big winners of this most coveted of prizes in the photos below.
Ekaterina Galkina – Curling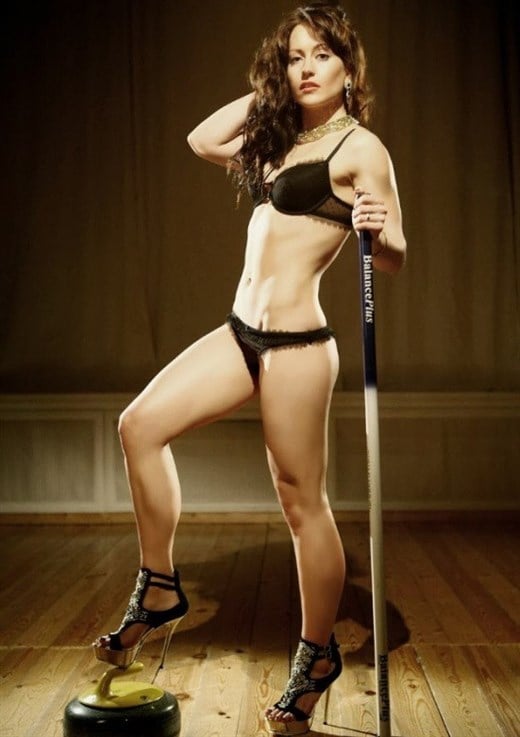 ---
Olga Zyablikova – Curling
---
Alexandra Saitiva – Curling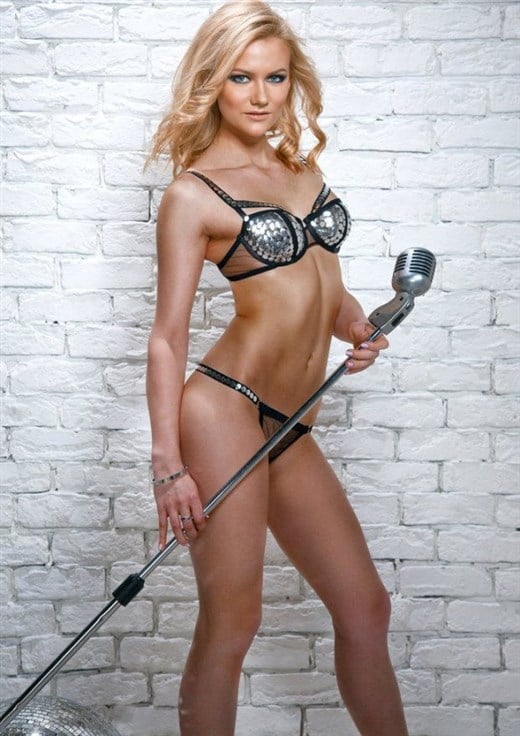 ---
Ekaterina Orlova – Curling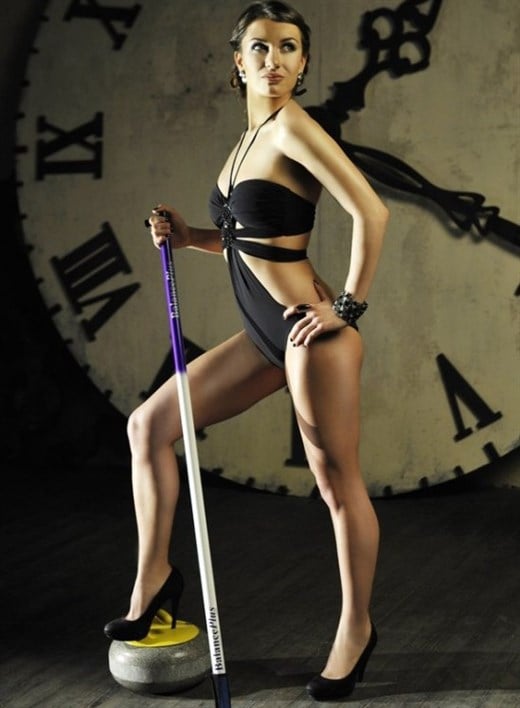 ---
Anna Sidorova – Curling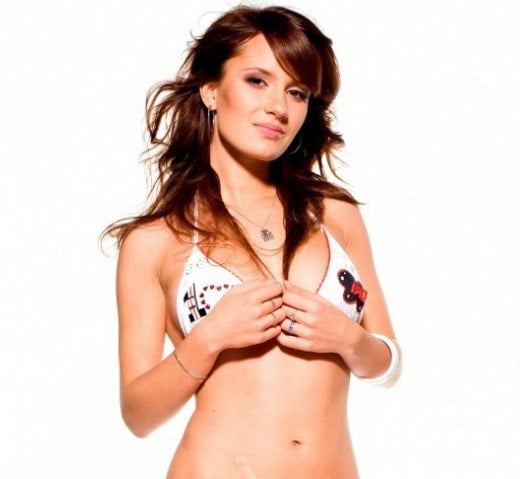 ---
Ekaterina Bobrova – Figure Skating
---
Elena Ilinyh – Figure Skating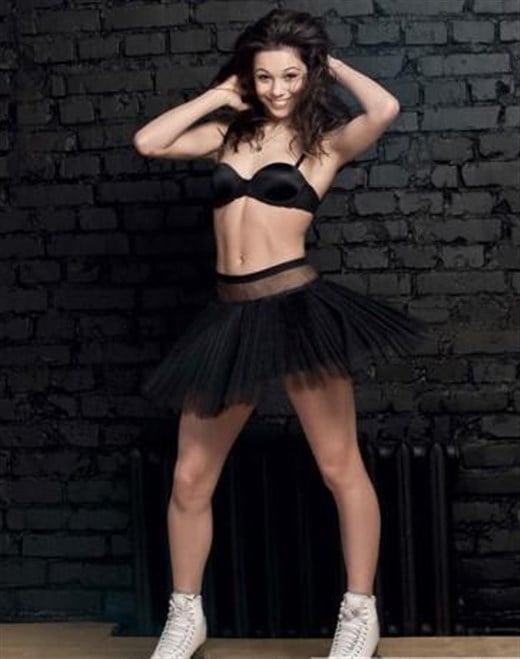 ---
Ekaterina Stolyarova – Freestyle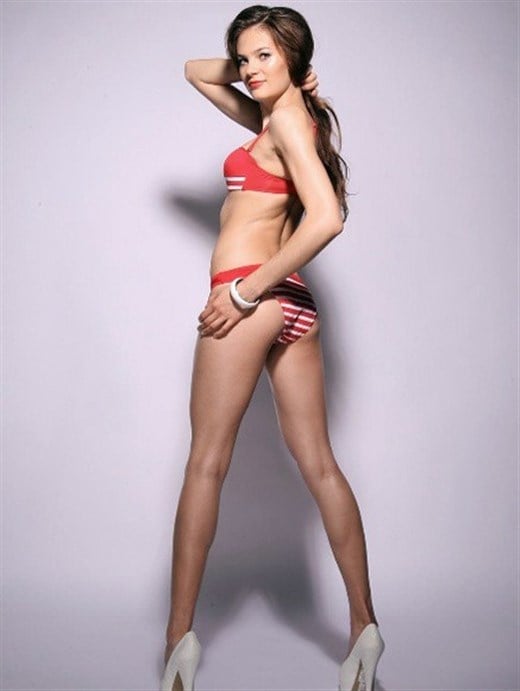 ---
Elena Nikitina – Skeleton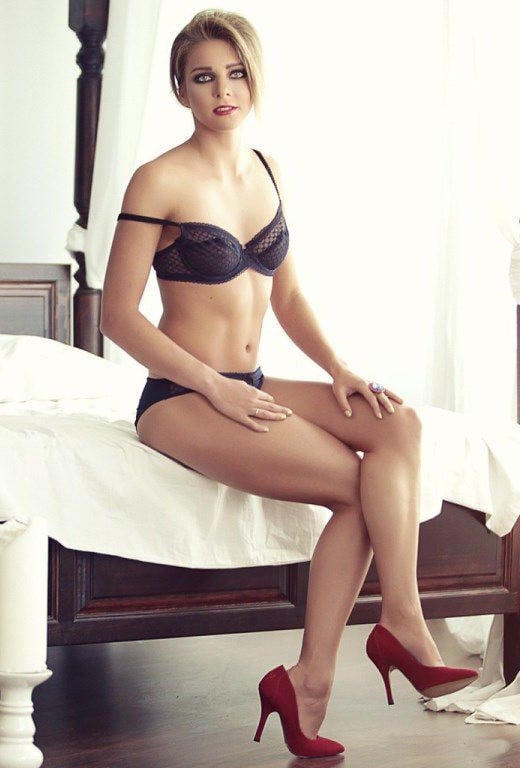 ---
Olga Potalyzina – Skeleton
---
Maya Komissarova – Freestyle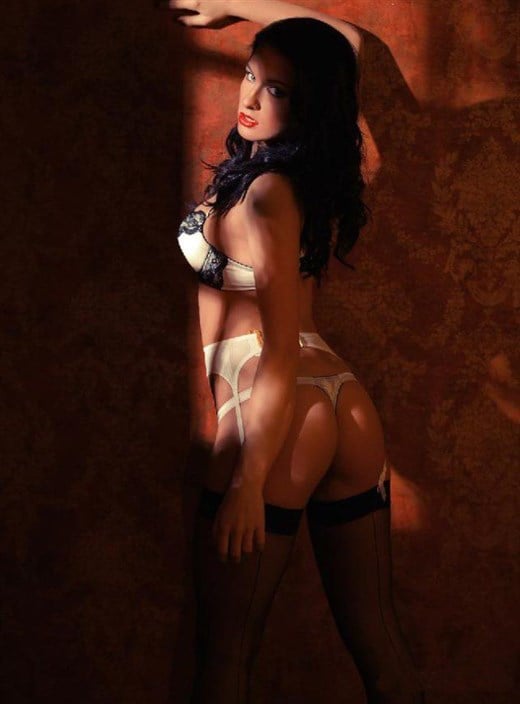 ---
Irina Abakumova – Ski Jumping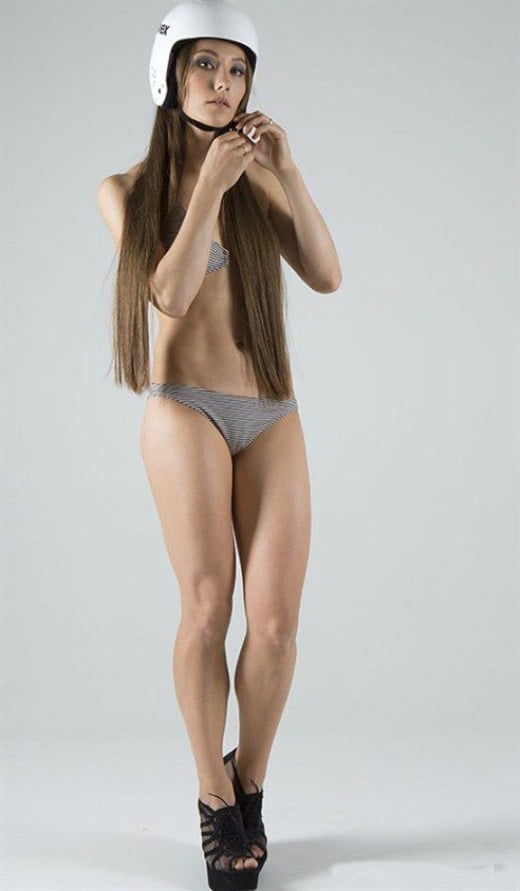 ---
Tatyana Borodulina – Short Track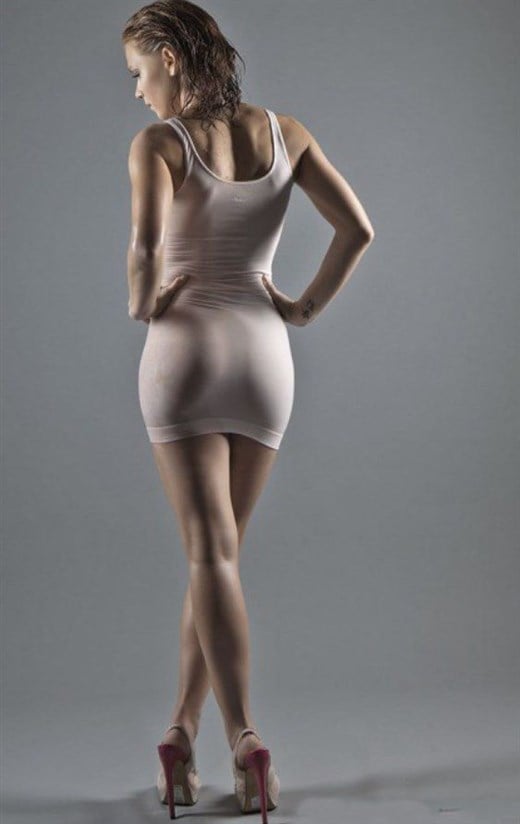 ---
Yulia Kichalova – Short Track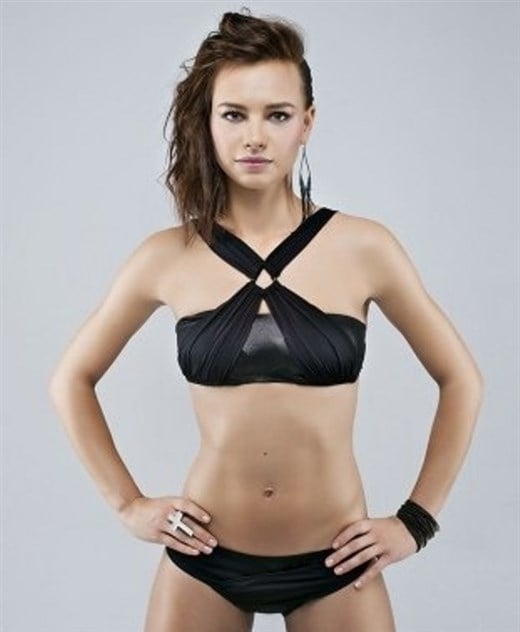 ---
Anna Prugova – Hockey
---
Svetlana Kalmykova – Hockey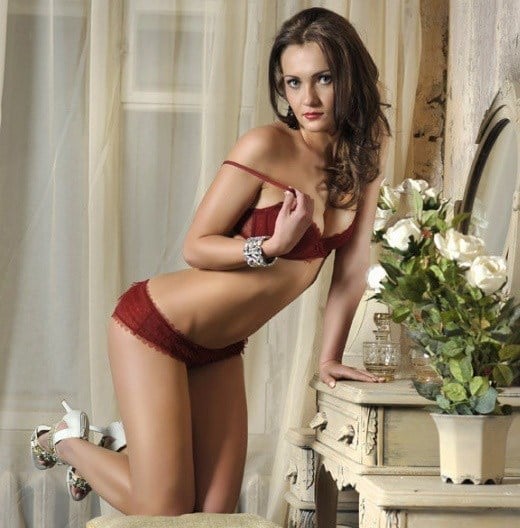 ---
Alexandra Vafina – Hockey
---
Ekaterina Smolenzeva – Hockey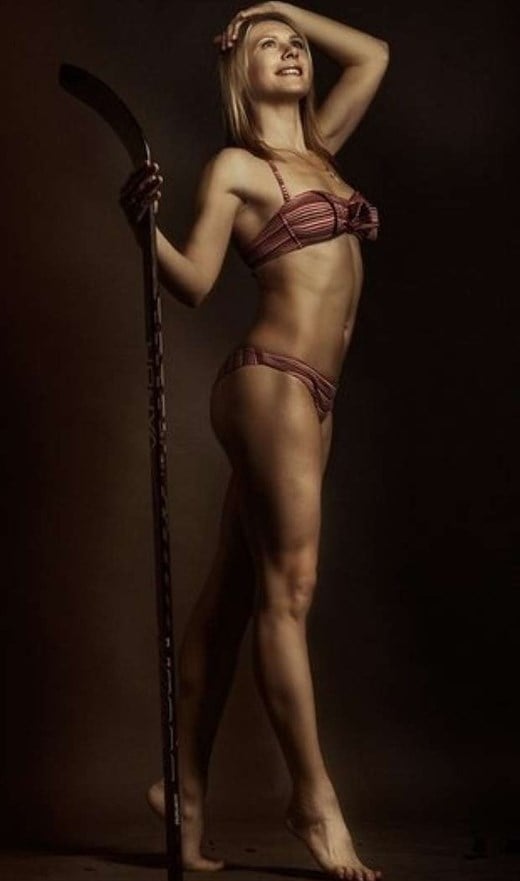 ---
Ekaterina Solovieva – Hockey