Apparently people in 1985 just couldn't wait to know what Michael Jackson would look like at the start of the new millennium. So Ebony magazine commissioned an artist to predict how the King of Pop would appear in the year 2000.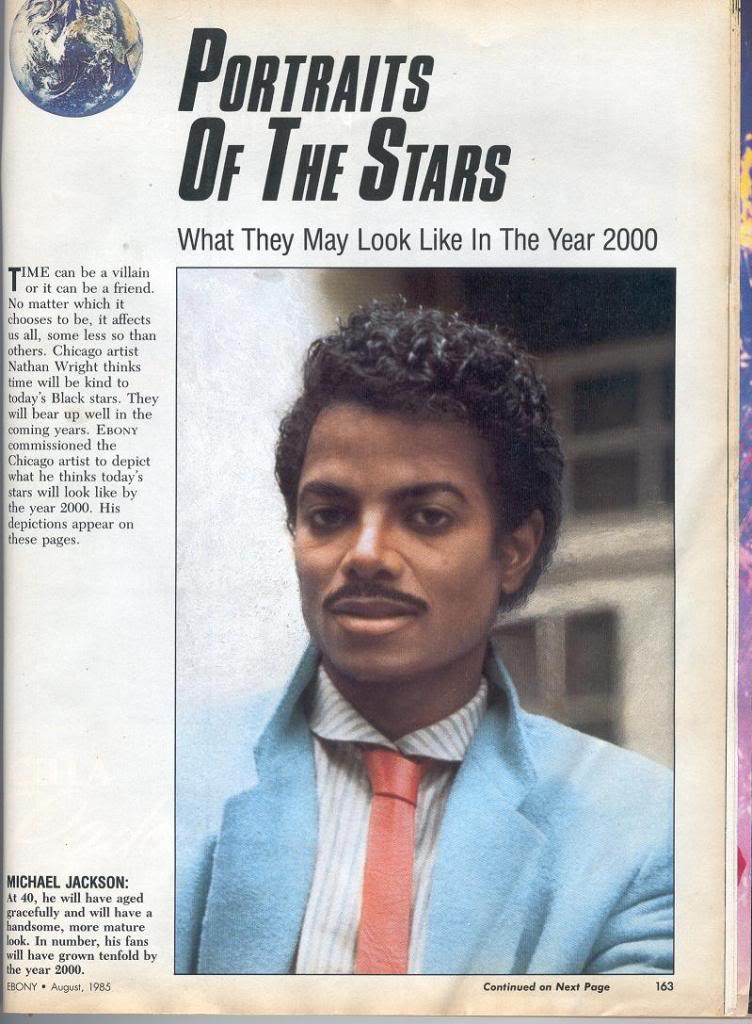 So, how'd they do? Did Michale Jackson look like a pastel-clad Lando Calrissian in the year 2000?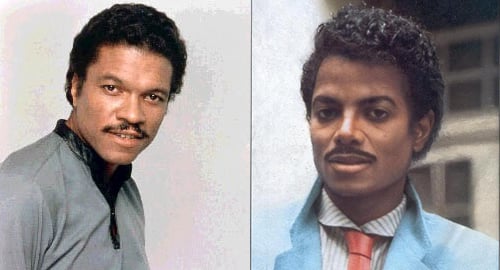 They were close in the sense that he did look kind of like a Star Wars character, just not Lando…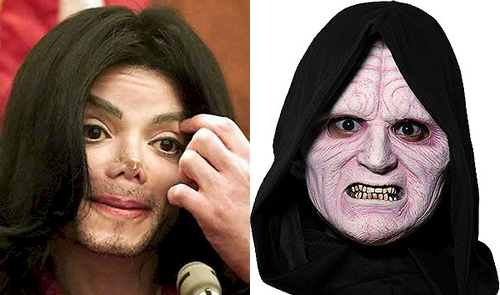 If Chewbacca would have bit off the Emperor's nose at some point in Return of the Jedi, Ebony would have been right on the money.