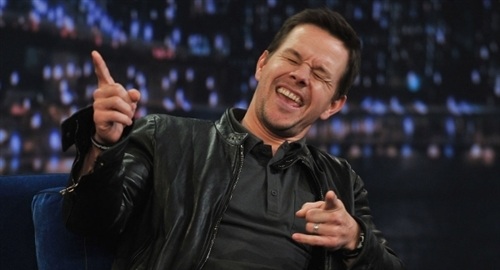 ---
Scrawny infidel actor Mark Wahlberg made a fool out of himself last week when he stupidly claimed he could have prevented 9/11.
The fact that this 5'8 140lbs pansy with a Jewy last name thinks that he is man enough to face off against even one Muslim man is laughable. Clearly Mark Wahlberg is deranged as a Muslim woman or child would handily kick his ass.
That is why I was not at all surprised when I stumbled upon this video recording of Mark Wahlberg making further ridiculous claims during that infamous interview. Listen for yourself in the video below.